Fueling Sustainable Innovation
Toward Growth
Your Path to Circular Prosperity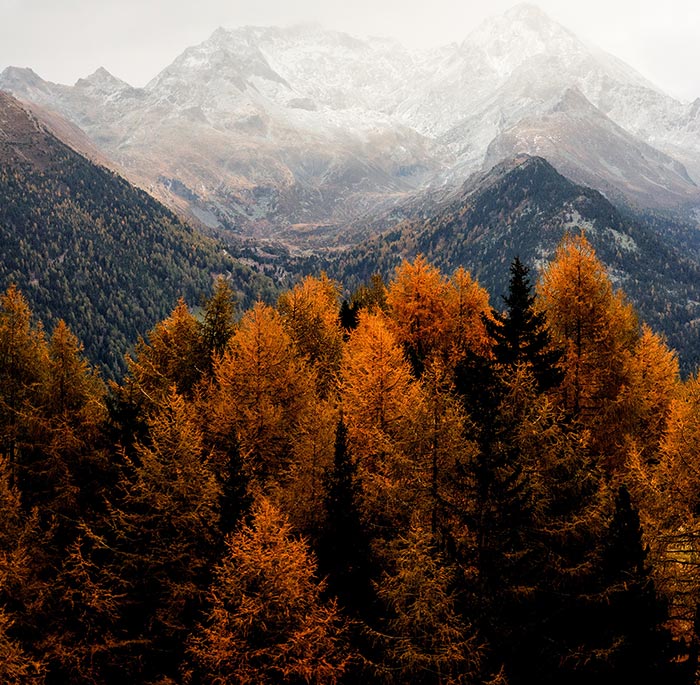 The Sustainability Management Platform
tailored for your community & business.
Sust.In goes beyond generic solutions, offering customized services and tools that caters to the intricacies of your industry and business model. Whether you're in manufacturing, finance, or any other sector, our platform adapts to your needs, ensuring relevance and effectiveness.
TECH-SERVICES INTRO VIDEO COMING SOON
Sustainability Thrives on Holistic Vision and Collective Endeavors.
Sust.In's Expertise Spans
from Macro Strategies to Micro Solutions.
Central Business District Development
11km2 Sea-Reclaimated Harbour Zone
Sports and Cultural Facilities
4km Urban Complex of Sports and Commercial, Residencial Properties
Habitable City Fueled with Culture & Vitality
Economic Reinvigoration for Coastal Cities
Residential District with Resort Facilities
Habitable Urban Space with Green Infrastructures
Urban Landscape Renovation
In Harmony with High Density Residence
Recreational Communal Facilities in Urban Space
with Simultaneous Wetland Preservation
Symbiotic Industry Complex
Regulatory Planning for 33km2 Industry Concentrated City
↑ Sust.In excels in the creation of sustainable and innovative urban landscapes. With inspiration drawn from the internationally acclaimed sustainable practices pioneered by Scandinavian countries, we bring a wealth of expertise to your region and community. Our focus is on implementing key strategies that have proven successful in fostering environmentally conscious and resilient urban environments.
Green Infrastructure
We draw from the experience of integrating green spaces within city structures to create urban environments that prioritize parks, green corridors, and sustainable landscaping, fostering a healthier and more resilient urban ecosystem.
Compact and Mixed-Uses
We emphasize on promoting efficient land use and reducing the environmental footprint.
Our consultancy adopts similar strategies to create vibrant, walkable urban spaces that encourage community interaction.
Public-Transit Prioritization
Our works prioritize robust and sustainable public transportation systems and focus on designing urban areas that encourage public transit usage, reducing reliance on private vehicles and minimizing carbon emissions.
Clean-Tech Integration
We leverage the strategies of incorporating renewable energy sources, such as solar, wind, into urban infrastructure, to guide circular solutions, and contributing to a cleaner and more sustainable energy landscape.
Community Engagement
In SUSTIN, we emphasize community involvement in decision-making processes, and to ensure that urban development reflects the diverse needs and aspirations of the people it serves, fostering a sense of ownership and sustainability.
Building upon our foundation of sustainable urban practices,
we refine our consultancy services to guide businesses, organizations and communities on a transformative journey toward holistic sustainability.
Ensuring that every step aligns with environmental stewardship, social responsibility, and economic viability.
A 9 to 16 percent cost reduction and a revenue increase of 5 to 20 percent were observed through sustainable supply chain practices.
Sustainable supply chain practices can result in a brand value increase of 15 to 30 percent.
Nearly 40 percent of millennials selected their job because their employer's social impact was better.
2/3 consumers are willing to pay more for sustainable brands. After quality, the second-highest reason for customer brand loyalty is sustainable/ethical business practices.
Around 90% of survey respondents reporting increased profits from combining sustainability initiatives.
Companies with high ratings for ESG performance enjoyed average operating margins 3.7 times higher than those of lower ESG performers.
The biggest economic returns came from the greatest commitment to sustainability.
Cost Reduction, up to
16%
Revenue Increase, up to:
20%
Brand Value Increase, up to:
30%
Millennials Job Preference
40%
Consumers Willing to Pay Higher
66%
Companies Profit from Sustainability Initiatives
90%
Operating Margins - 370% Higher
100%
Sustainable Strategy Development
Leverage our expertise to craft bespoke sustainable strategies that align with your development goals. We work collaboratively to integrate circular economy principles, minimize environmental impact, and enhance overall sustainability.
ESG Integration Across Industries
SUSTIN specializes in seamlessly integrating Environmental, Social, and Governance principles across diverse industries and corresponding regulations. Our tailored solutions ensure that optimized ESG performance becomes an integral part of your industry's growth strategy.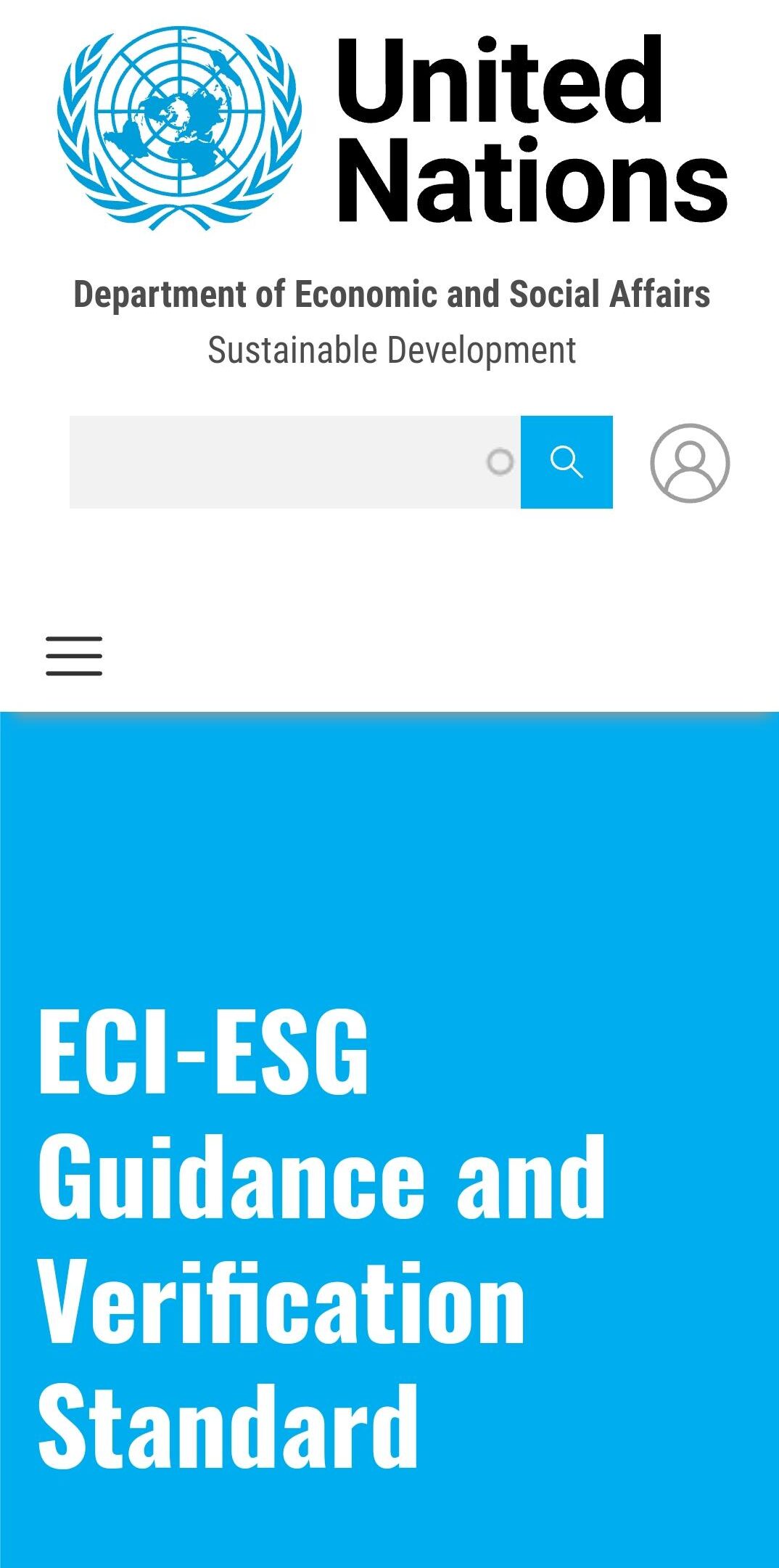 Circular Economy Solutions
Unlock the potential of circular economy practices with our dedicated solutions. From material flow mapping to logistics optimization, we help you implement cost-effective circular strategies that reduce environmental impact and drive economic efficiency.
Carbon Accounting and Emission Reduction
Navigate the complexities of carbon accounting with our state-of-the-art tools. We assist in setting science-based emission reduction targets, translating them into actionable strategies, and developing robust frameworks for monitoring and reporting.
Sustainability Reporting and Assurance
Ensure the accuracy and completeness of your sustainability reporting with our consultancy services. We guide you through the process, develop audit-ready reporting infrastructure, and provide assurance to meet the highest standards.
Frequently asked questions
Yes! We've successfully implemented projects that prioritize clean energy, cradle to cradle prototyping, mixed-use development, public transportation initiatives, and community engagement, drawing inspiration from Nordic sustainable business and social models.
We provide tailored sustainable strategies, encompassing circular economy integration, ESG compliance, carbon accounting, and more. Our goal is to align your business with comprehensive sustainability practices with a focus on regulation compliance.
Our result-orientated consultancy stands out due to our holistic approach, drawing from successful practices and authority proven implementation mechanisms, and a proven track record of implementing successful projects across diverse industries.